Avian veterinarians are small-animals health professionals who specialize in the care of birds. These licensed practitioners are competent to diagnose and treat illnesses and injuries found in several species of birds. In the US, over 68% of the households are reported to own a pet in 2017. That's approximately 85 million families with a small pet. This is according to the National Pet Owners Survey. By small animals, we mean dogs, cats, birds, exotic and companion animals.
Finding a bird vet and building a good relationship with them are probably the best things that you can for your bird pet. Looking for an avian veterinarian can be challenging especially if it's your first time owning a bird. What are some qualities and considerations in choosing an avian vet?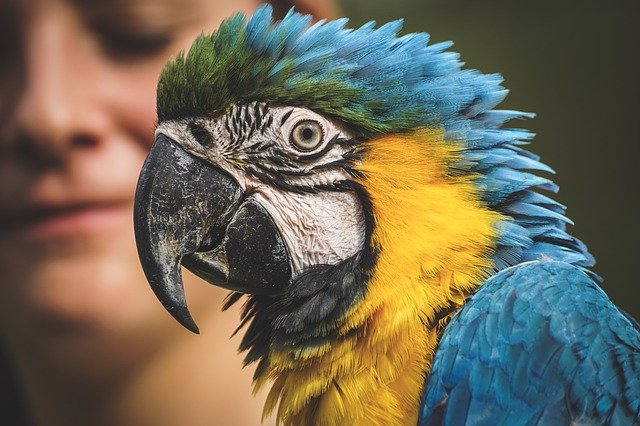 Know the Education and Qualifications
Like other specialized areas such as ophthalmology, surgery, oncology, and other fields require a higher level of education and experience. The veterinarian must have earned a degree in Doctor of Veterinary Medicine (DVM). This is achieved after taking a comprehensive course of education on both small and large animal species. After graduation, a licensing exam must be completed to be qualified to practice medicine.
Must have the Right Skills and Competencies
Just like any other specialized practitioner, an avian veterinarian is expected to have sets of skills, competencies, and capabilities. Some of the most important ones are the following:
Aside from providing medical or health protection, a bird vet must be extra caring and compassionate. Showing compassion, respect and kindness can alleviate the pain of the pet. It is one of the most important qualities of avian vets who devote most of their lives caring for the animals.
Excellent Critical Thinking and Analytical Skills
Unlike human patients, birds and other animals cannot communicate and inform the caretakers about their ailments. An avian vet should be competent in understanding and analyzing the data and information available. Not all veterinarians have good analytical skills. But some vets are excellent in analyzing the data and assessing the ailment of the bird. The skilled team from the Unusual Pet Vets say that if multiple treatments are needed, the vet should be able to know and can decide which one is more likely to work. The skills also involve empathy and professionalism.
Good Communication Skills
This can increase after-care conformity, improve pet-owner satisfaction, and more significantly better pet health results. A bird veterinarian should be able to discuss medications, treatment, and care options with the bird owner or caretaker.
This is important because bird veterinarians should be able to control and coordinate their hand movements. Having great manual dexterity is an important factor to be precise in treating injuries and perform surgeries on the bird.
Bird vets may opt to open their laboratories or private clinics. This will challenge their ability and skills to manage their facility and staff effectively. Some of the functions may involve hiring and training staff members, delegating tasks, keeping track of appointments, adhering to safety protocols, creating invoices, ordering supplies, and supervising daily operations. The practitioner has to stay organized while performing the duties of a vet.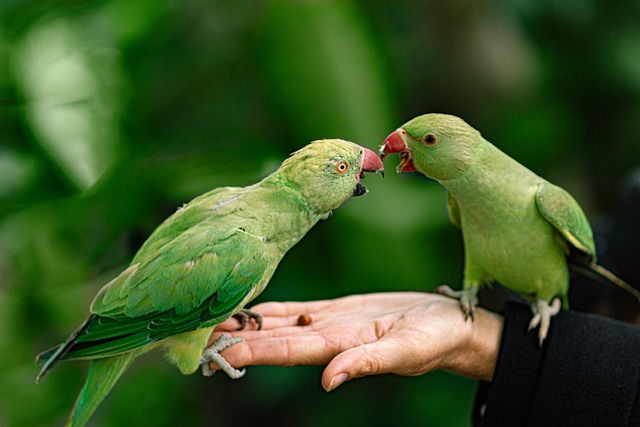 It may be difficult to find the right avian vet for your bird as the qualifications are not only based on academic and scholastic training, a significant experience in handling similar pets and cases is also important.
Additional resources: 
-Have a bird in your home? Make sure that your windows are bird-safe and visible
–Preparing for your bird's departure
–More birds make you as happy as more money